CULLIGAN WATER CONDITIONING OF MECHANICSBURG, PA
Culligan Sulfur-Cleer® Filter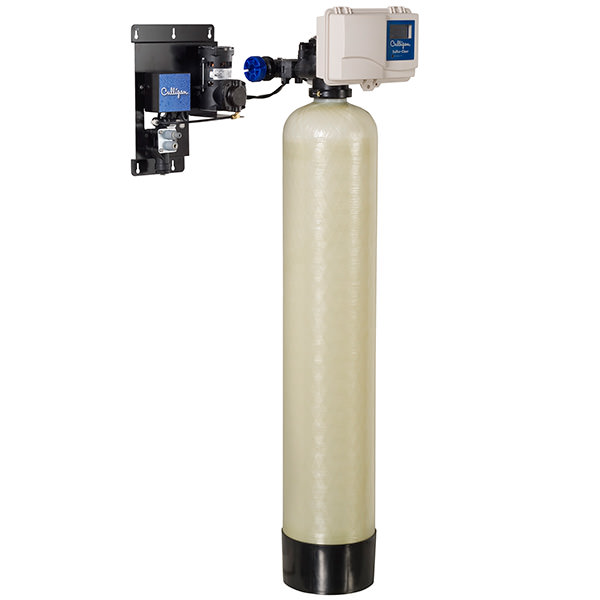 Get Rid of Rotten Sulfur Odor and Iron Stains.
Does your water smell like rotten eggs? Does your water leave rust stains? The Culligan Sulfur-Cleer® Whole-House Filter gets rid of that odor through an advanced filtration process that oxidizes hydrogen sulfide.* Your local Mechanicsburg Culligan Man knows the causes and solutions to these difficult water problems otherwise known as "problem water". He specializes in solving difficult water problems commonly found in central PA well water.
Your local Mechanicsburg Culligan Man can recommend the right solution for you.
*Hydrogen sulfide and other contaminants are not necessarily in your water.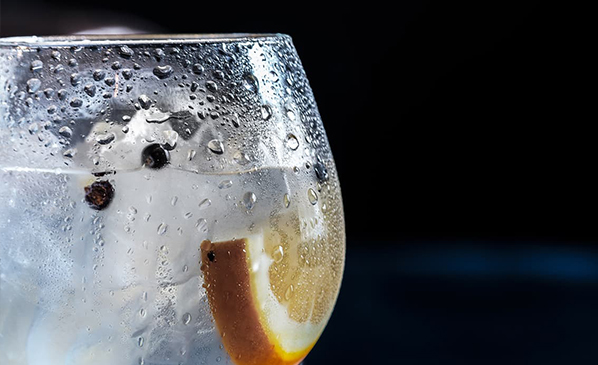 Patented process eliminates smells associated with dissolved sulfur and other contaminants.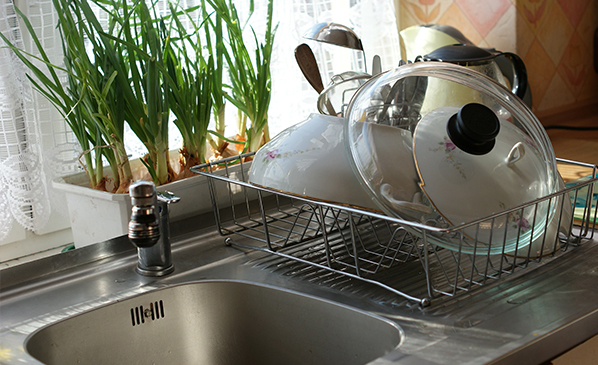 Automatic timer manages regeneration cycles so you don't have to.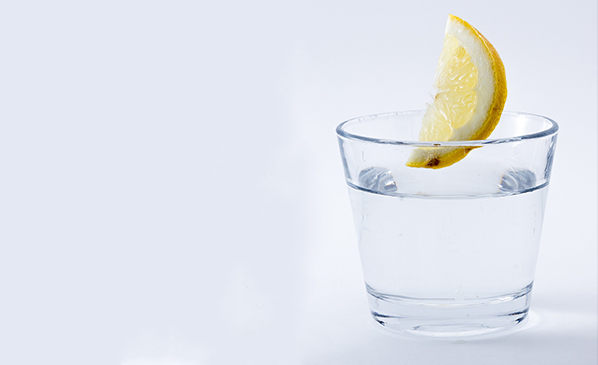 Multi-layer design provides years of dependable filtration.
The Culligan Sulfur-Cleer® Filter:
Gets rid of sulfurous rotten-egg smell.
Reduces hydrogen sulfide and iron* in your water.
Reduces rust stains on sinks, fixtures, dishes and clothes.
Backed by the powerful Good Housekeeping Seal.
Culligan water systems are third party certified to perform as promised and are backed by one of the most comprehensive warranties in the industry.
The Sulfur-Cleer® Whole House Water Filter uses Culligan's exclusive, state-of-the-art technology:
Sulfur-Cleer® Filtration system uses a patented process to oxidize the hydrogen sulfide that causes the "rotten egg" smell.
Full-size control valve optimizes water pressure throughout your home.
Non-corrosive control valve designed to deliver years of reliable service.
Automatic electric timer efficiently manages regeneration cycles.
CUL-FLO-VALV® makes operation easy.
Guest Cycle recharge option generates an extra supply of filtered water with the touch of a button.
Tank designed with durable, multi-layer exterior shell and smooth, non-permeable interior lining to provide solid protection for the life of the unit.
Trust Your Water Filter to Your Culligan Man.
No matter which product you have, your local Culligan Man can service and repair any brand of water softener, water filter system or drinking water system. Ask about our Culligan service and maintenance for the most convenient and reliable service for your water treatment system.
Your local Culligan Man can recommend the right solution for you.
Products and Payment Plans for Every Household.
Ask about Culligan service and maintenance to protect your investment. Professional installation and set up is included for all options.
Which payment option is right for you?
Purchasing
Combine with other home improvement expenses
Professional installation and set up
Adds value to your home
Financing
Little to no money down
Affordable payment options
Professional installation and set up
Adds value to your home
Want more information?
Ask your Culligan Man.
717.697.0657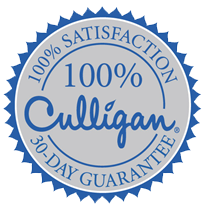 Culligan 100% Satisfaction Guarantee
If you are dissatisfied with your Culligan product for any reason within 30 days of your purchase, Culligan will remove the product and refund the purchase price.