CULLIGAN WATER CONDITIONING OF MECHANICSBURG, PA
Salt-Free Water Treatment Solutions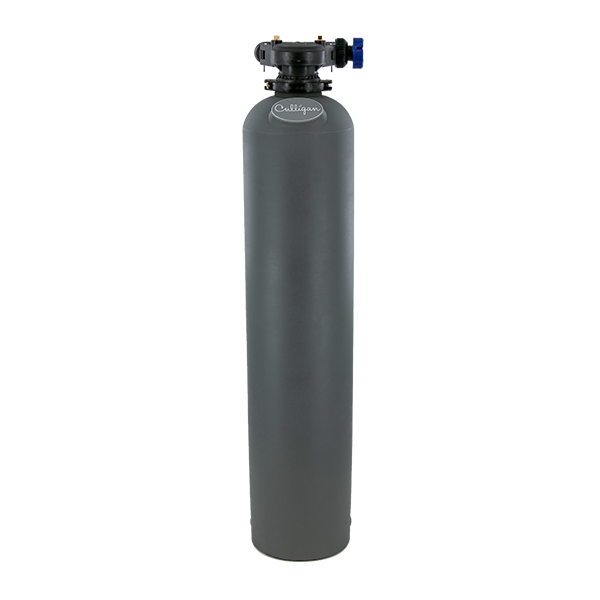 Learn the Facts About Salt-Free Water Treatment.
Many companies promote salt-free devices like magnets and magic beads as alternatives to traditional water softeners. But independent third-party lab tests show many of these products do not deliver the benefits of soft water, nor do they reduce scale and calcium buildup in pipes and appliances.
Your local Mechanicsburg Culligan Man has been offering proven solutions to the real water problems found throughout central Pennsylvania for decades and can recommend the right solution for you. Give us a call today at 717.697.0657.
For the truth about alternatives to truly softened water, please see the independent research found on the specifications tab below.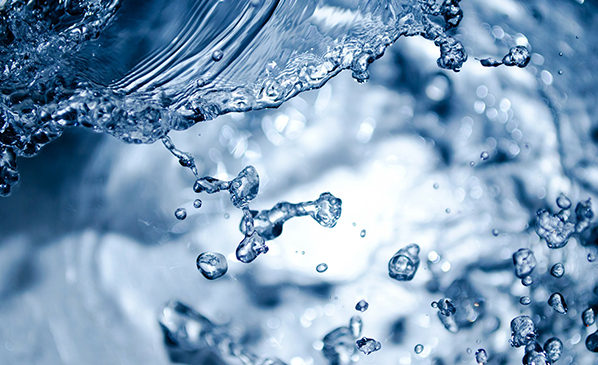 Portable exchange softeners provide soft water, even in brine-restricted areas.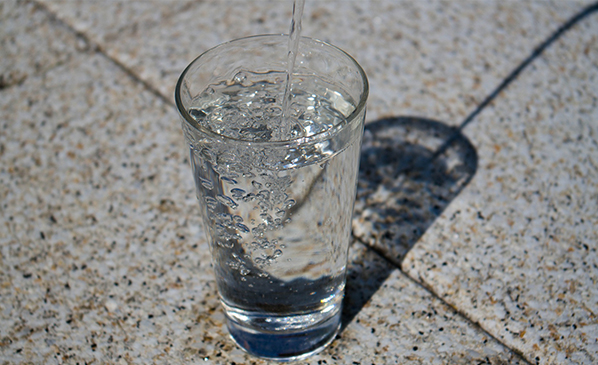 Studies show magnetic water conditioning doesn't work, but Culligan solutions do.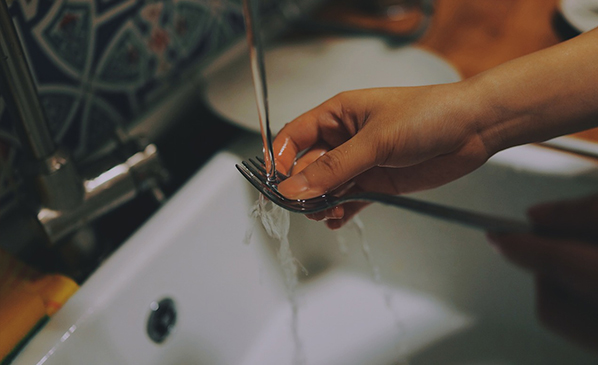 Don't need a softener? Then you don't need salt. Try one of our salt-free filtration systems instead.
Culligan offers many salt-free options to suit your needs.
These include:
Culligan Automatic Filters
We have a full line of salt-free filtrations systems that don't use salt, including; Cullar® Carbon Filter, Filter-Cleer, Iron-Cleer®, Sulfer-Cleer® and Cullneu Neutralizing Filter.
Whole House Reverse Osmosis
These systems improve water quality when some other technologies do not remove specific problem-causing minerals or contaminants.*
No-Sodium Softener Alternative
All Culligan Softening systems can use potassium chloride as an alternative.
*Contaminants are not necessarily in your water.
Independent Research
Laboratory tests by independent third parties suggest that magnetic water treatment devices do not deliver the benefits of soft water. Additionally, third party research has consistently concluded that these products do not work in all water conditions nor in a consistent predictable way.
Don't just believe us, believe the Independent Third Party Researchers!
34 separate report papers indicate that physical water treatment does not work in a consistent and predictable way.
Title: WQA Magnetics Task Force
Army Corp of Engineers tested two magnetic (Descal-A-Matic and Aqua Magnetic) and one electronic device (Ener Tec) in 2001. The findings do not support the claims of the manufacturers regarding the ability of their respective devices prevent mineral scale formation in hot potable water systems.
Title: Demonstration and Evaluation of Magnetic Descalers
WQA determined no performance test standard for Physical Treatment Devices exists in the US for "Salt Free" devices
Penn State University states there is virtually no valid scientific data to support any water treatment benefit from magnetic devices. Companies use testimonials from "hundreds of satisfied customers" to support their claims.
Title: Magnetic Water Treatment Devices
Purdue University tested 6 unidentified magnetic water conditioning devices and compared them to untreated water. Testing lasted for 240 days. No beneficial effect was seen for the magnetic treatment devices.
Title: Quantitative Assessment of the Effectiveness of Permanent Magnetic Water Conditioner Devices
South Dakota Magnet School of Mines & Technology tested two different classes of magnetic water treatment devices. Measurements included boiling point depression, surface tension, water conductivity and "scaling Rate". No difference seen between raw water and magnets.
Title: Performance of Permanent Magnet Type Water Treatment Device
Trust Your Water Softener to Your Culligan Man.
No matter which product you have, your local Culligan Man can service and repair any brand of water softener, water filter system or drinking water system. Ask about our Culligan service and maintenance for the most convenient and reliable service for your water treatment system.
Your local Culligan Man can recommend the right solution for you.
Products and Payment Plans for Every Household.
Ask about Culligan service and maintenance to protect your investment. Professional installation and set up is included for all options.
Which payment option is right for you?
Renting
One low monthly fee includes all service and repairs
Purchasing
Combine with other home improvement expenses
Professional installation and set up
Adds value to your home
Financing
Little to no money down
Affordable payment options
Professional installation and set up
Adds value to your home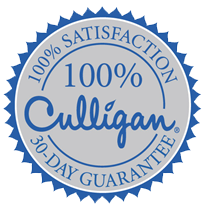 Culligan 100% Satisfaction Guarantee
If you are dissatisfied with your Culligan product for any reason within 30 days of your purchase, Culligan will remove the product and refund the purchase price.