CULLIGAN WATER CONDITIONING OF MECHANICSBURG, PA
Culligan Salt Delivery Service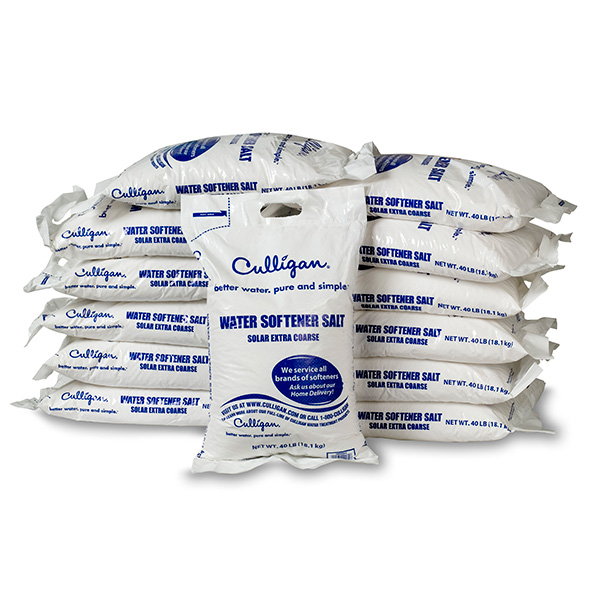 You Don't Have to Lift a Finger.
Let your local Mechanicsburg Culligan Man do all the heavy lifting. When it's time to refill your water treatment system, we'll handle everything. Sign up for our automatic delivery schedule so you don't have to worry.
Your local Mechanicsburg Culligan Man can place you on a convenient delivery schedule for all of your water treatment supplies.
Want More Information? Ask Your Culligan Man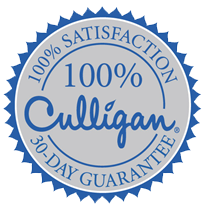 Culligan 100% Satisfaction Guarantee
If you are dissatisfied with your Culligan product for any reason within 30 days of your purchase, Culligan will remove the product and refund the purchase price.