The world leader in residential, office, commercial, and industrial water treatment.
For every water problem, a solution. From water treatment professionals with local experience and industry-leading technology for more efficiency and reliability everywhere your water goes.
Residential, commercial, and industrial water softening.
Water filtration and treatment for residential, commercial, and industrial applications.
Drinking water systems.
Bottle-less and traditional water coolers.
Bottled water delivery for home and office.
In-home and lab water testing.
Delivery, installation, and maintenance of all water treatment solutions.
Get a Free In-Home Water Test
Your local Culligan Man is the expert.
Details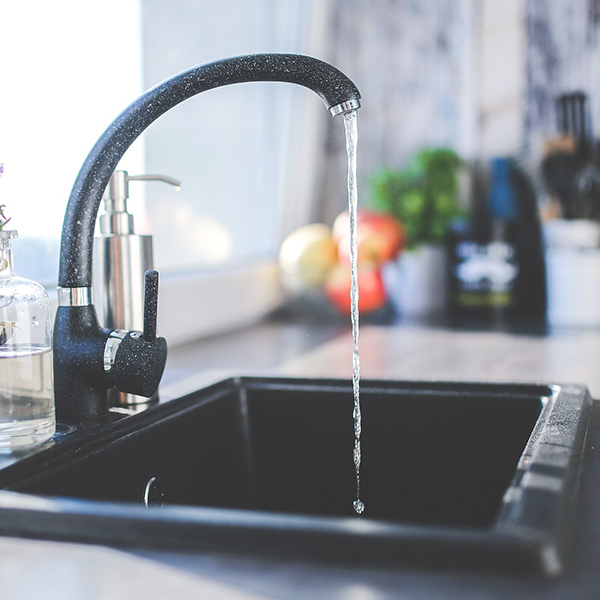 Better Tasting Water, Without the Hassle
Bottled water delivery is a convenient, affordable alternative to single-serve water bottles.
Details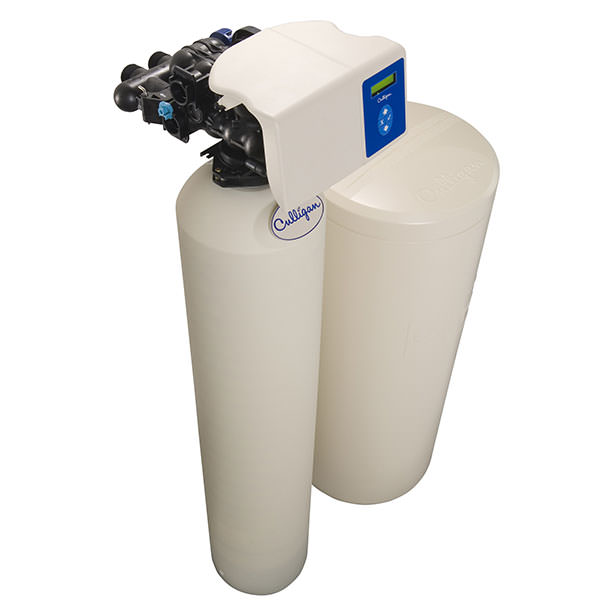 Your Culligan Man
Your Mechanicsburg Culligan Man is the expert on water conditions in Cumberland, Perry and Dauphin Counties and can recommend the best water treatment solutions for your home or business.
Contact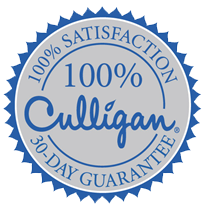 Culligan 100% Satisfaction Guarantee
If you are dissatisfied with your Culligan product for any reason within 30 days of your purchase, Culligan will remove the product and refund the purchase price.