CULLIGAN WATER CONDITIONING OF MECHANICSBURG, PA
Culligan Well Water Solutions
See the difference the professionals at Culligan can make!

If you are on well water in central Pennsylvania, you are probably familiar with what we call "problem water". The experts at Culligan of Mechanicsburg have been successfully treating the area's most difficult water problems for decades. Whether you have rusty iron stains, rotten egg odor, blue/green stains from acidic water, cloudy or discolored water, bacteria or a combination of any of these problems, rest assured we have the solution. Problems like these and more are common throughout central Pennsylvania's well water and Culligan of Mechanicsburg can show you how we can save you money by affordably providing you with clean, clear odor free water for your home.
From the Culligan High Efficiency HE Softener-Cleer Plus to custom solutions for the most difficult problem water, your local Mechanicsburg Culligan Man is the expert and can recommend the best solution for your family.
For more information on some of our many problem water solutions, visit these product pages
Culligan High Efficiency Softener Cleer Plus
The Smartest Way to Fix Hard Water, Iron and Odor Problems.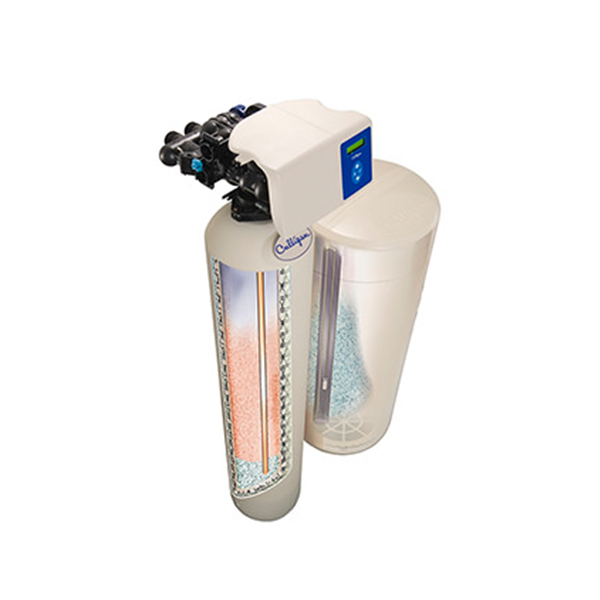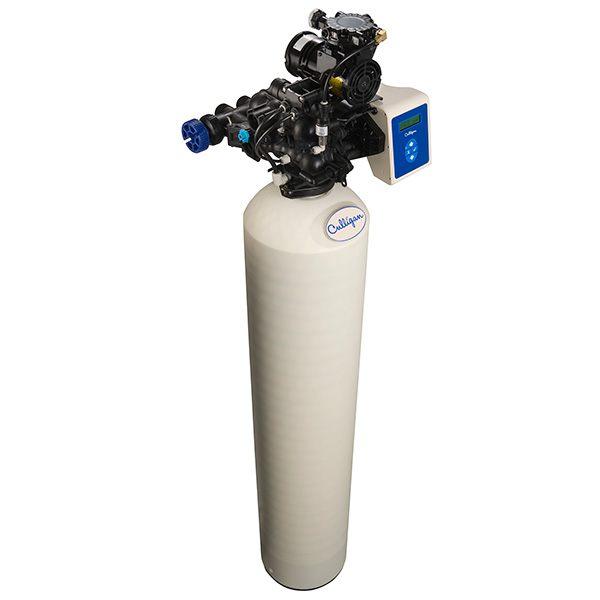 Culligan High Efficiency Sulfur-Cleer® Whole-House Filter
Does your water smell like rotten eggs? Does your water leave rust stains? If you live in the rural areas of central PA, you know how much trouble water problems like this can be.
Culligan High Efficiency Iron-Cleer® Whole House Filter
Many wells in central PA have an iron problem. If your well is one of them, the Culligan HE Iron-Cleer® Whole House Filter can help.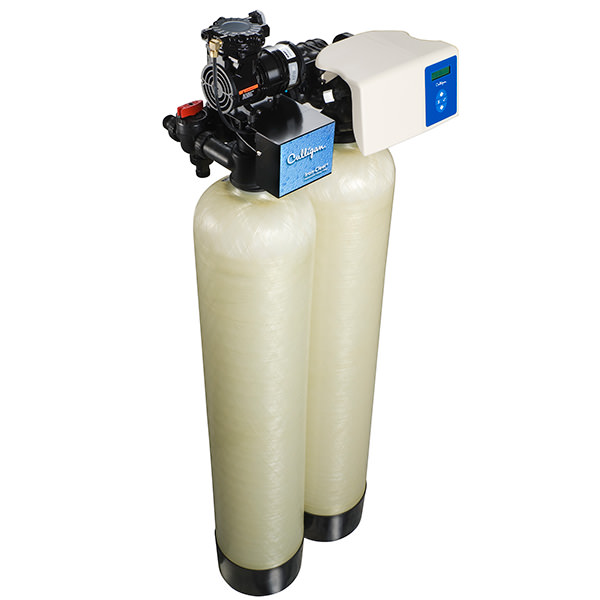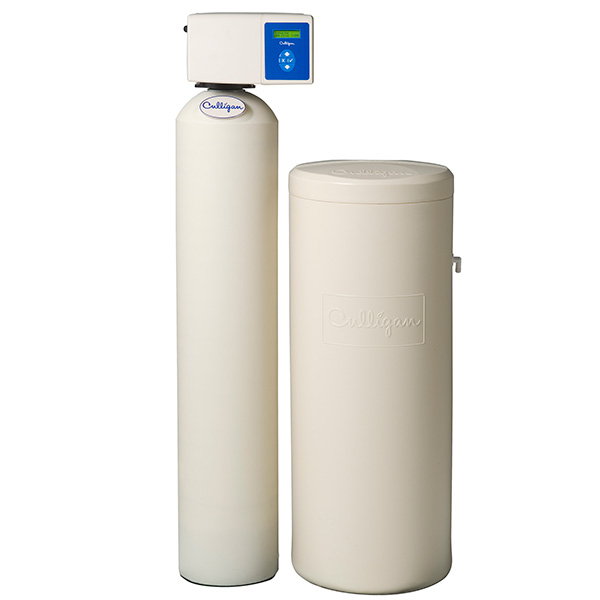 Culligan High Efficiency Series Whole House Filter
The bad odor, the hazy look of too much sediment in the water, and the corrosive effects of water with a low pH.
Culligan Chemical Feed System
Do you have unique and difficult water problems, or what is often referred to as problem water? If you require something more than softening or filtration, your local Mechanicsburg Culligan Man is the expert to call.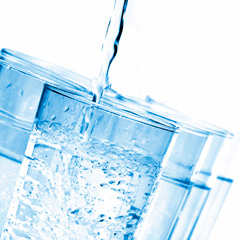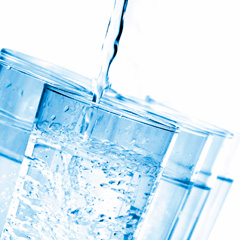 Culligan Ultraviolet Disinfection System
UV Disinfection Systems are used in combination with other Culligan water treatment systems, and adds excellent disinfection performance.
Want more information?
Ask your Culligan Man.
717.697.0657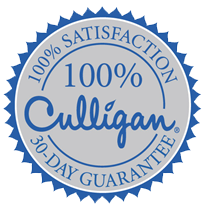 Culligan 100% Satisfaction Guarantee
If you are dissatisfied with your Culligan product for any reason within 30 days of your purchase, Culligan will remove the product and refund the purchase price.