CULLIGAN WATER CONDITIONING OF MECHANICSBURG, PA
Culligan Smart HE Softener-Cleer Plus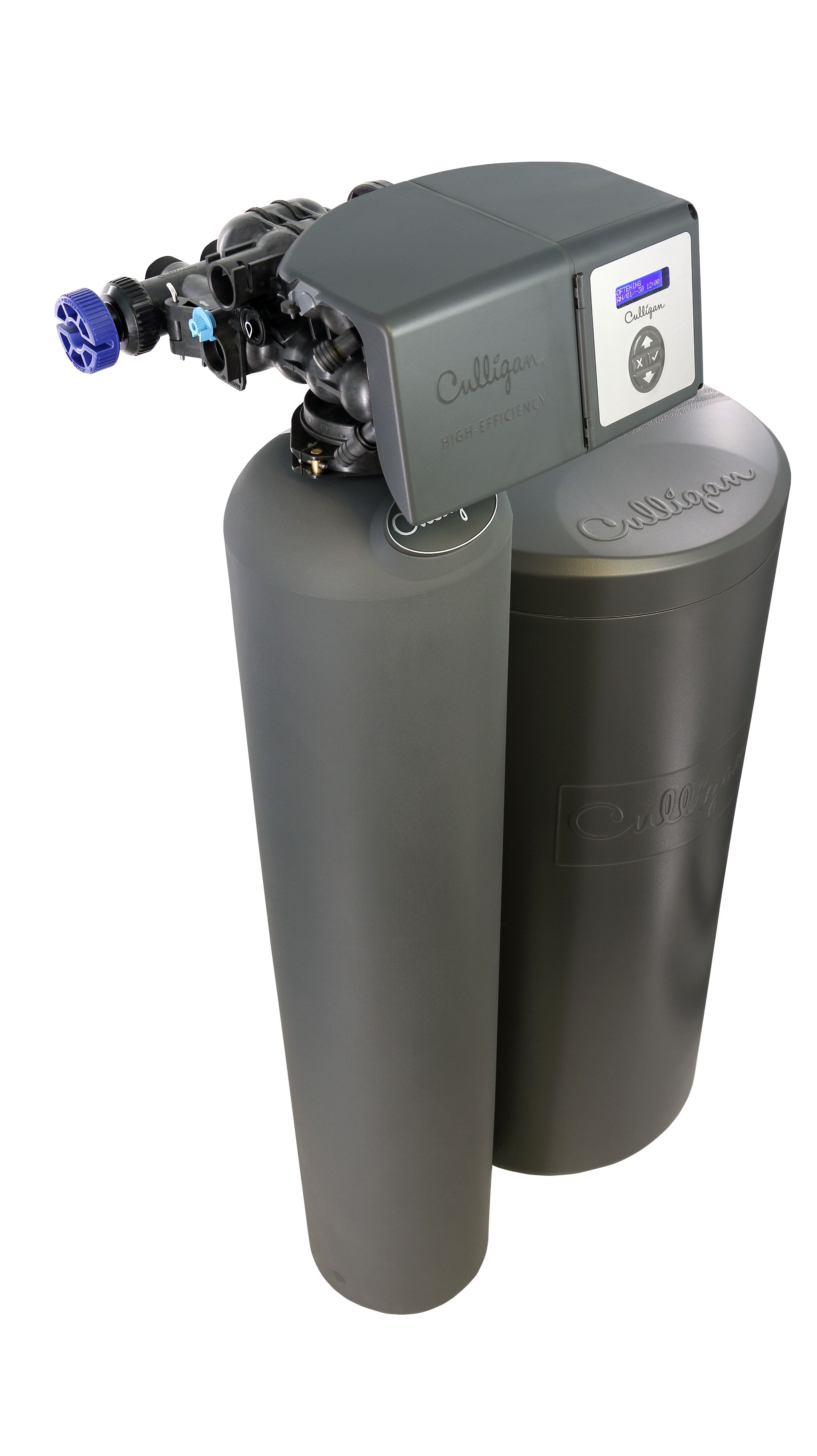 The Smartest Way to Fix Hard Water, Iron and Odor Problems.
In addition to reducing hardness and iron, the Culligan® Smart HE Softener-Cleer Plus stops that "Rotten Egg Odor" – Hydrogen Sulfide.* Hydrogen sulfide can leave black stains on your laundry and bathroom fixtures. Even worse, it can cause damage to your pipes leading to costly repairs.
*Contaminants are not necesarily in your water.
Culligan® Smart HE Softener-Cleer Plus:
Reduces rotten egg smell
Reduces unpleasant taste and odor
Removes hardness
Prevents rust stains and/or black spots on laundry and fixtures
Prevents pipe damage from deposit build up
Reduces iron in water supply and sulfur reducing bacteria
Patented Smart Technology:
Automatic bypass valve provides the convenience of bypassing the water from the conditioner itself or the optional remote display.
Exclusive Culligan® Soft-Minder® meter monitors daily water use and provides advanced system diagnostics.
The easy to read back-lit display with digital clock lets you know your filter is working and warns of system malfunctions.
Optional remote display makes it possible to control and monitor the filter from virtually anywhere in the home.†
Optional modem can alert your Culligan dealership if system needs service.
The unique media cleaner is designed to clean media pores of iron, manganese, silt, metal particles and organic compounds that cause conditioner inefficiencies.
The Culligan® Chlorine Generator produces chlorine that will reduce trace amounts of Iron Reducing Bacteria and Sulfur Reducing Bacteria.
Exclusive reliable design:
Exclusive, non-corrosive valve. The motorized pistons provide more reliability in problem water than rotary valve systems.
Quadra-Hull® media tank provides four layers of protection and has a limited lifetime warranty.
†Requires 120 VAC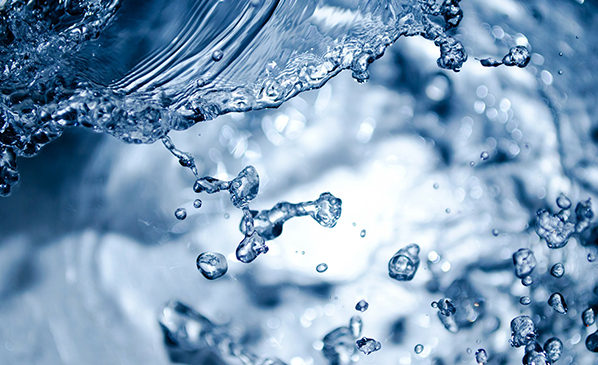 Smart Technology responds to water quality, adjusting automatically to changes in particulates and bacteria.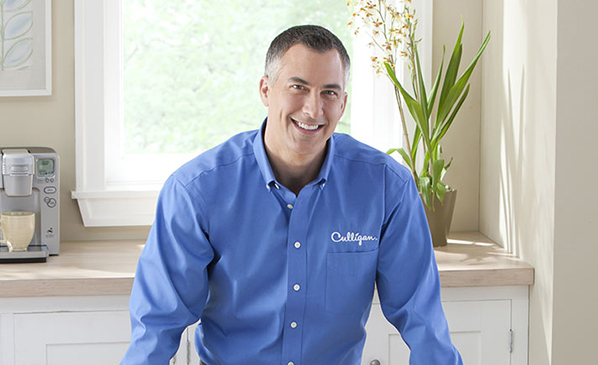 Soft-Minder® meter monitors water levels and provides diagnostics to your Culligan Man for you.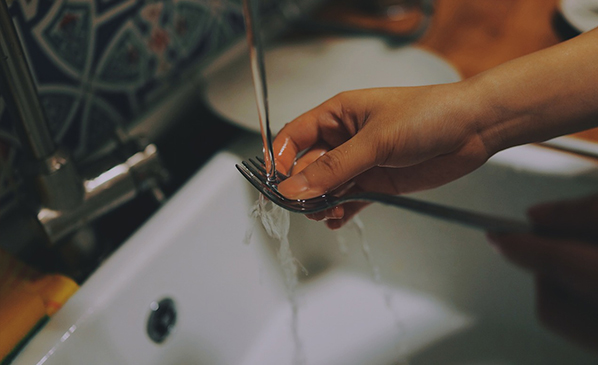 Control and monitor softening from anywhere in the house with remote display.
Trust Your Water Softener to Your Culligan Man.
No matter which product you have, your local Culligan Man can service and repair any brand of water softener, water filter system or drinking water system. Ask about our Culligan service and maintenance for the most convenient and reliable service for your water treatment system.
Your local Culligan Man can recommend the right solution for you.
Products and Payment Plans for Every Household.
Ask about Culligan service and maintenance to protect your investment. Professional installation and set up is included for all options.
Which payment option is right for you?
Purchasing
Combine with other home improvement expenses
Professional installation and set up
Adds value to your home
Financing
Little to no money down
Affordable payment options
Professional installation and set up
Adds value to your home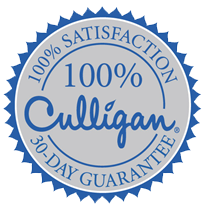 Culligan 100% Satisfaction Guarantee
If you are dissatisfied with your Culligan product for any reason within 30 days of your purchase, Culligan will remove the product and refund the purchase price.