CULLIGAN WATER CONDITIONING OF MECHANICSBURG, PA
Culligan Drinking Water Systems
Discover the Difference a Culligan Drinking Water System can make
Imagine a never-ending, clean supply of filtered drinking water … at your fingertips. No other solution offers the assurance and convenience that you get from a Culligan Drinking Water System. It's as simple as turning on your faucet. Your Mechanicsburg Culligan Man can recommend the right drinking water solution specifically taylored for your family. Using reverse osmosis filtration and sophisticated interchangeable filters, you can have high quality Culligan drinking water at your fingertips.
*Impurities are not necessarily in your water.
Culligan Aqua-Cleer® Advanced Drinking Water System
Water quality can differ across regions, or even different homes and offices in the same town. This is why we developed Culligan Aqua-Cleer®.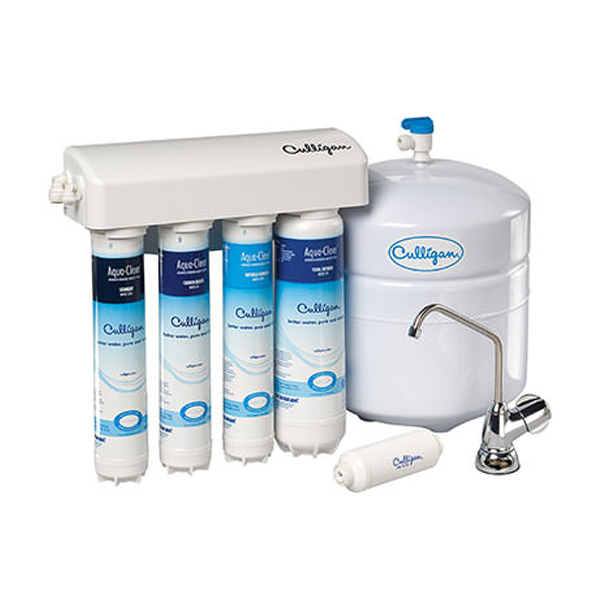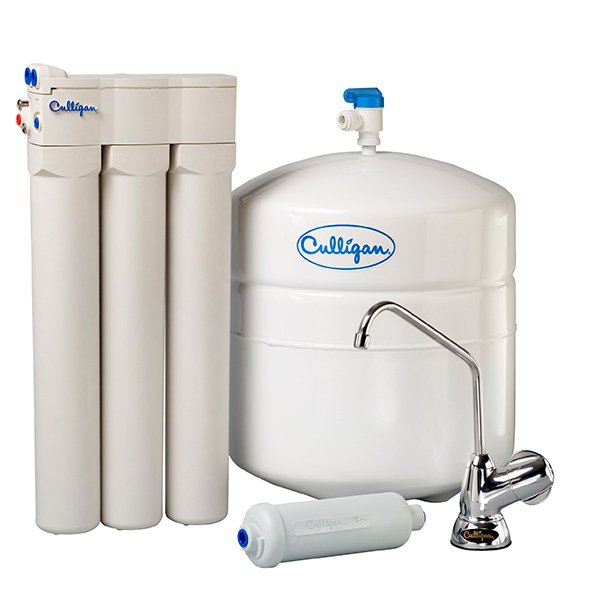 Culligan AC-30 Good Water Machine®
The AC-30 Good Water Machine® utilizes three filtration methods to reduce copper, lead, selenium, barium radium 226/228, cadmium, chromium and total dissolved solids (TDS) that affect the quality, taste and smell of your water.*
Want more information?
Ask your Culligan Man.
717.697.0657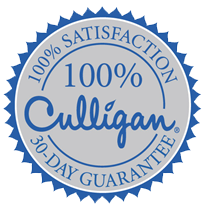 Culligan 100% Satisfaction Guarantee
If you are dissatisfied with your Culligan product for any reason within 30 days of your purchase, Culligan will remove the product and refund the purchase price.