CULLIGAN WATER CONDITIONING OF MECHANICSBURG, PA
Take the first step toward better-tasting water with a free certified water quality analysis from Culligan, and get all the information you need for customized water treatment solutions.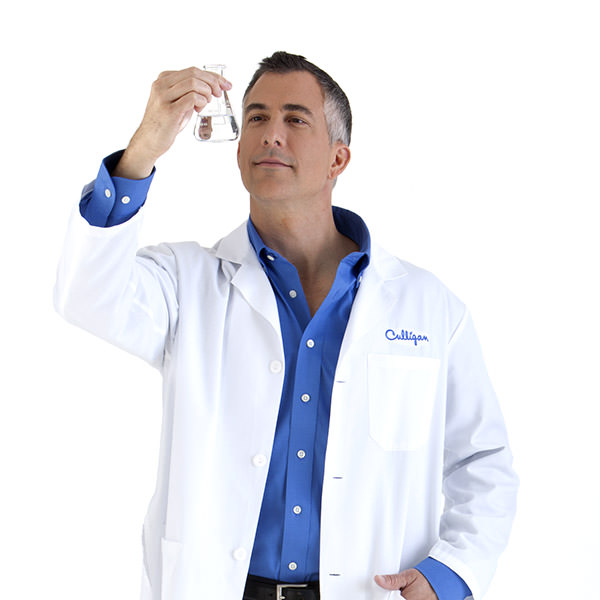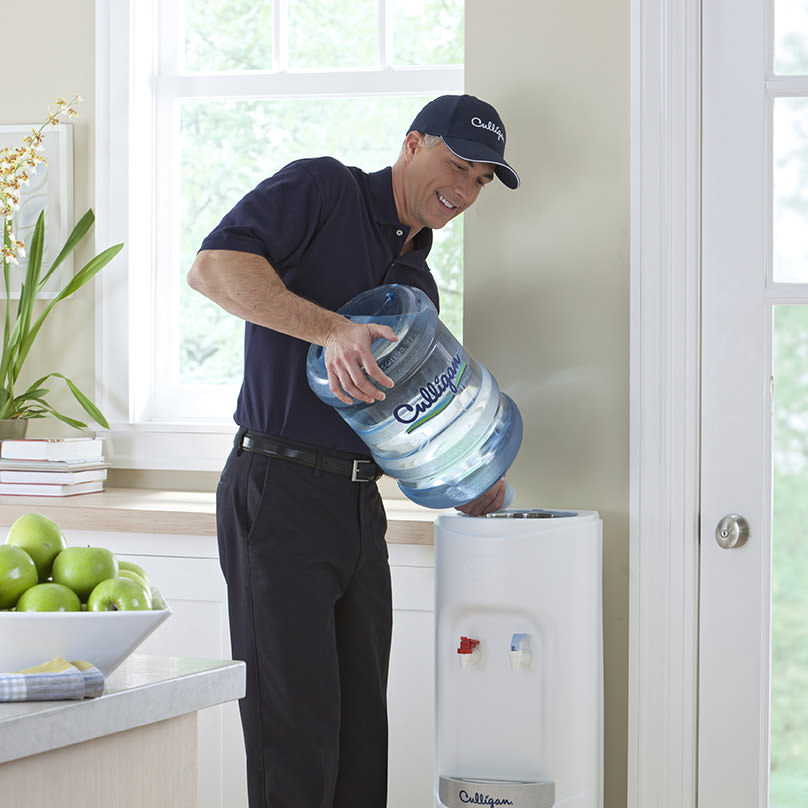 Water Coolers and Water Delivery
It's never been easier to give employees access to fresher, better-tasting water. Whether you choose traditional bottled water coolers, hassle-free bottleless coolers, or just need bottled water delivery, there's a Culligan solution to quench everyone's thirst.
Want more information?
Ask your Culligan Man.
717.697.0657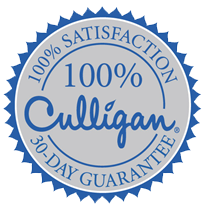 Culligan 100% Satisfaction Guarantee
If you are dissatisfied with your Culligan product for any reason within 30 days of your purchase, Culligan will remove the product and refund the purchase price.