CULLIGAN WATER CONDITIONING OF MECHANICSBURG, PA
Hard water can be hard on both your house and you. Take the edge off with Culligan home water softening systems. Each is designed to help reduce water contaminants and scale buildup, plus extend the life of your appliances.
Browse through Culligan's home water softeners now to learn more about how you can reduce hard water problems in your home.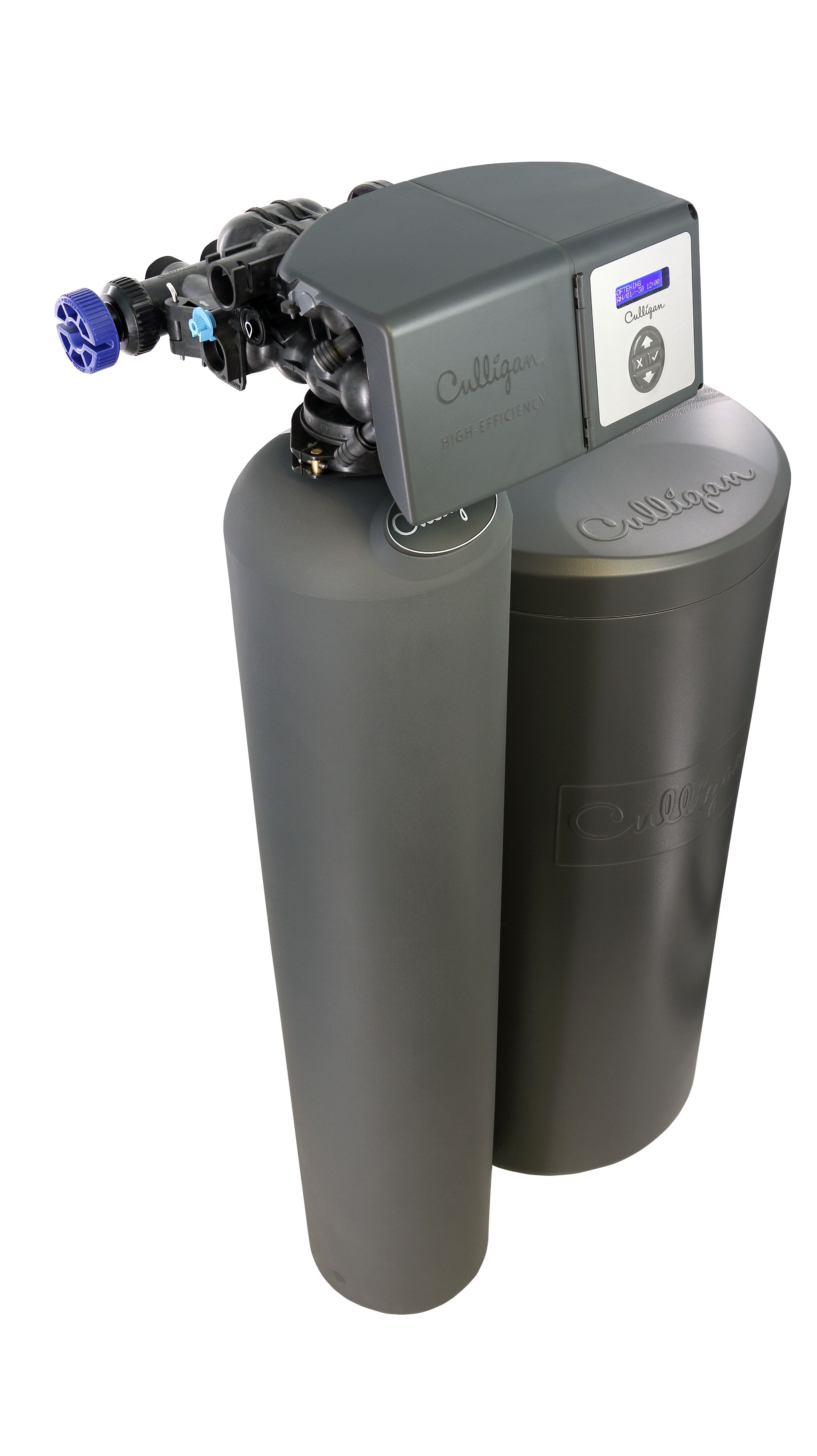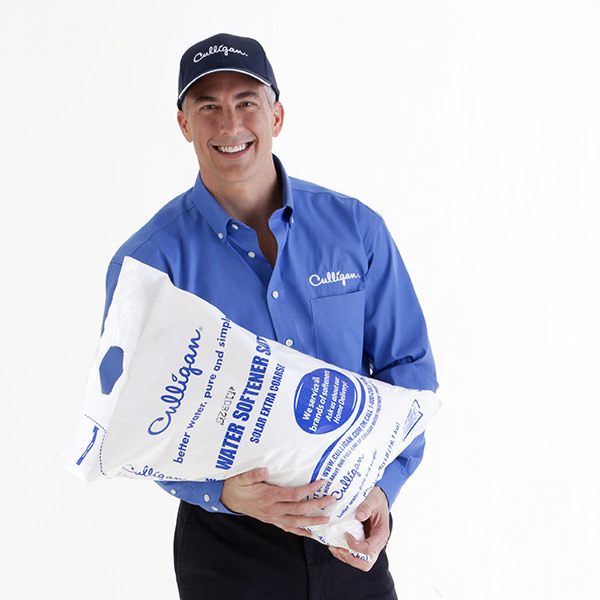 Culligan's salt delivery service means you enjoy automatic salt deliveries for your water treatment system, without the heavy lifting.
Want more information?
Ask your Culligan Man.
717.697.0657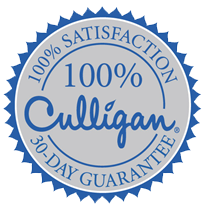 Culligan 100% Satisfaction Guarantee
If you are dissatisfied with your Culligan product for any reason within 30 days of your purchase, Culligan will remove the product and refund the purchase price.