CULLIGAN WATER CONDITIONING OF MECHANICSBURG, PA
Culligan Select Series® Whole House Filter

An Economical Solution for Most Households.
The Culligan Select Series® Whole House Filter delivers all of the power and efficiency you need for the toughest water problems. Integrated seamlessly into your plumbing, you'll never notice it's there!
Your local Mechanicsburg Culligan Man can recommend the right filter for your problem water needs.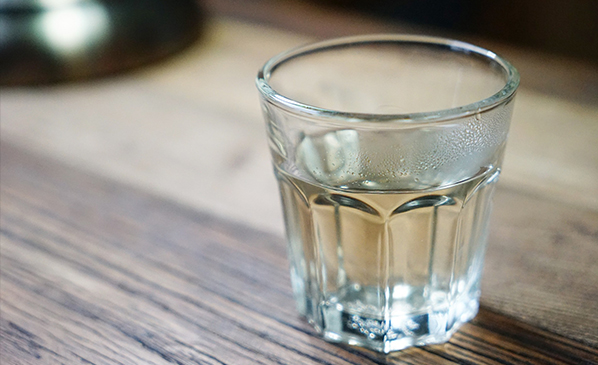 Treats the unique attributes of your local water.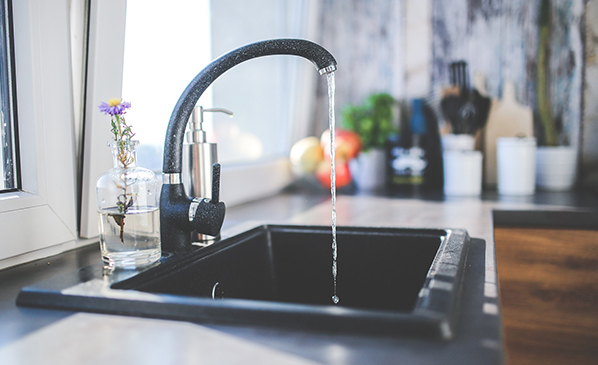 Integrates seamlessly into your existing plumbing.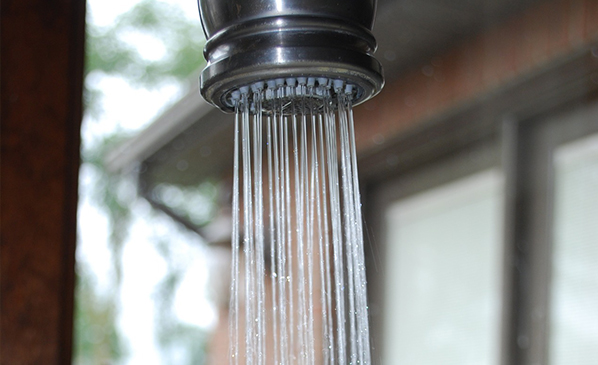 Guest Cycle feature provides extra filtered water at the push of a button.
The Culligan Select Series® Whole House Filter filters away contaminants* in your home's water supply.
Your local Culligan Man can also customize this system to treat the taste, odor, look, feel and quality of the water unique to your state, region or even neighborhood.
Get all of the features and efficiencies in an affordable design.
Seamless integration into your plumbing allows you to get more from less.
Cloudy, hazy water gets that way due to sediment in the water. The Culligan Filtr-Cleer water filter removes dirt, silt, clay and other types of sediment from your water supply. Not only that, the Filtr-Cleer filter is four filters in one. They work at different levels, stacked on top of each other, each removing a particular size of sediment particle. All you end up with is good, clear, top quality water.
Cullar® filters are activated carbon filters designed to reduce contaminants that cause water to taste and smell unpleasant, including the taste and odor of chlorine. They also work against most discoloration problems.
Acid water, or water with low pH, can wreak havoc on your pipes and porcelain fixtures. The acids eat away at the iron and copper on pipes and unlined heaters, leaving behind red or blue stains. The Cullneu filter reduces the stains and pipe damage by neutralizing the acids in your water supply.
Backed by the powerful Good Housekeeping Seal.
Culligan water systems are third party certified to perform as promised and are backed by one of the most comprehensive warranties in the industry.
*Contaminants are not necessarily in your water.
The Select Series® Whole House Filter is designed with Culligan's exclusive technology:
Filtr-Cleer® Filter reduces dirt, clay, silt, and other sediments that create cloudy, dirty water.
Cullar® water filter reduces aesthetic chlorine taste and odor in water.
Cullneu Water Filter neutralizes acidic water to prevent corrosion to plumbing, fixtures, appliances.
¾ inch control valve optimizes water pressure throughout your home.
Non-corrosive control valve designed to deliver years of reliable service.
ACCUSOFT® Microprocessor offers worry-free operation of your whole house filter, even in power outages.
CUL-FLO-VALV® makes operation easy.
Guest Cycle recharge option generates an extra supply of filtered water with the touch of a button.
Products and Payment Plans for Every Household.
Ask about Culligan service and maintenance to protect your investment. Professional installation and set up is included for all options.
Which payment option is right for you?
Purchasing
Combine with other home improvement expenses
Professional installation and set up
Adds value to your home
Financing
Little to no money down
Affordable payment options
Professional installation and set up
Adds value to your home
Want more information?
Ask your Culligan Man.
717.697.0657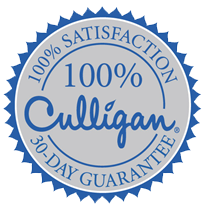 Culligan 100% Satisfaction Guarantee
If you are dissatisfied with your Culligan product for any reason within 30 days of your purchase, Culligan will remove the product and refund the purchase price.