CULLIGAN WATER CONDITIONING OF MECHANICSBURG, PA
Culligan Smart HE Twin Progressive Flow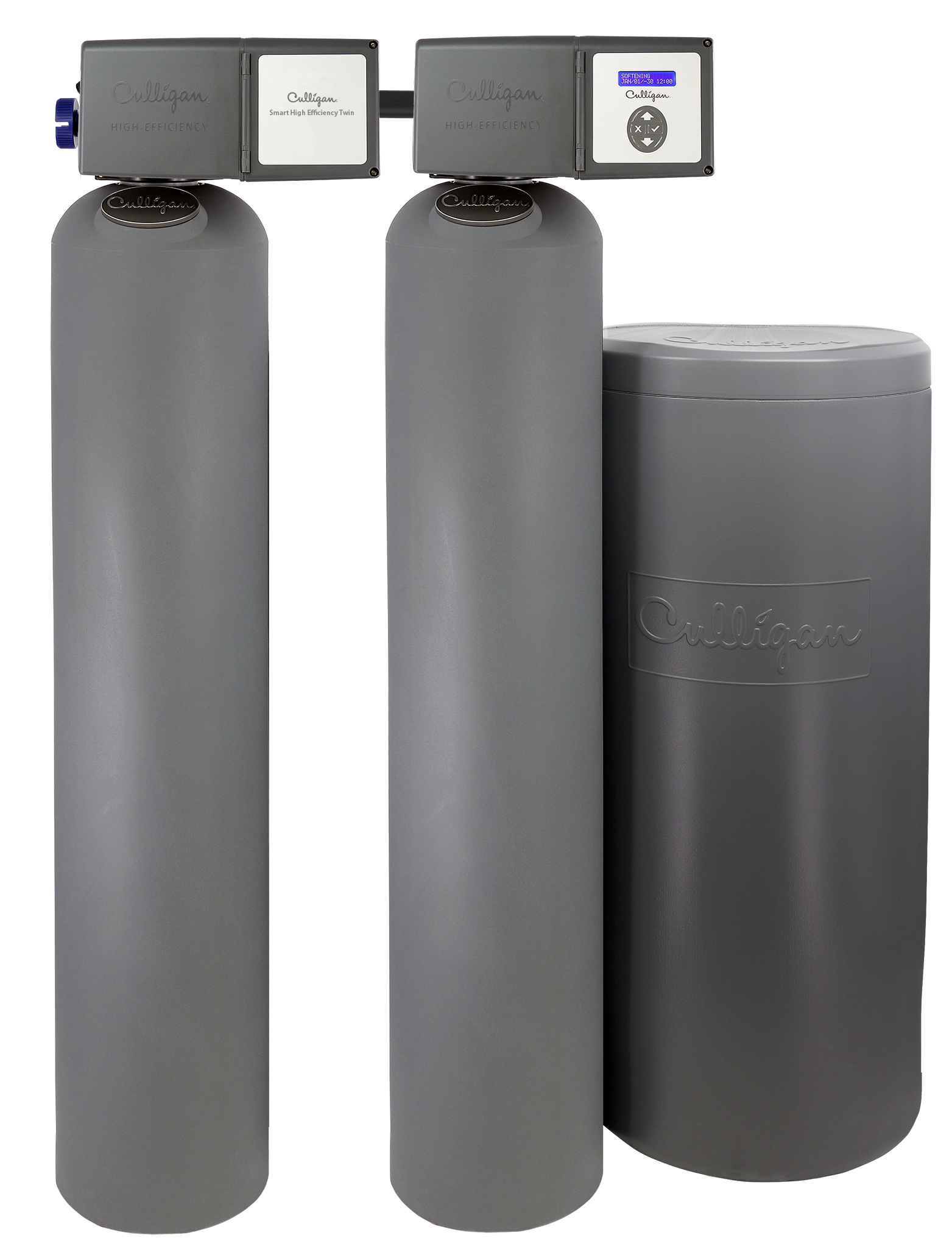 For high-efficiency water softening, nothing can match the intelligent design of the Smart High Efficiency (HE) Twin Water Softener.
Just how smart is the Smart HE Twin? Smart enough to alert you to low salt levels and other issues.  Sophisticated enough to be controlled remotely.  And intelligent enough to let you to customize your water's softness.  With parented technologies to optimize salt, water and electricity consumption by up to 40%*, it can save you money. 
Even better, it can improve your daily life.  Enjoy a brighter wash and sparkling glasses.  Do less cleaning and scrubbing.  Increase water heater efficiency, and more.
Your local Mechanicsburg Culligan Man can recommend the right solution for you.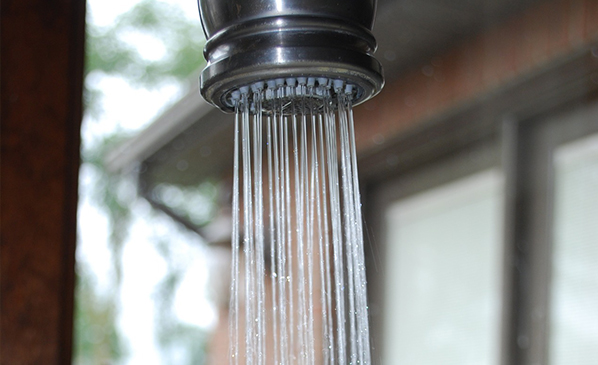 Alternating twin tanks cover all your water needs, no matter how big.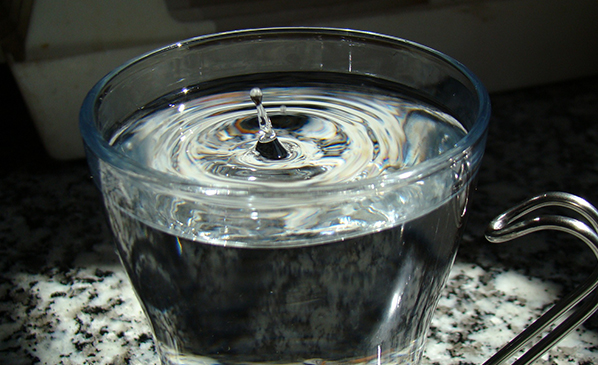 Dial-a-Softness® feature easily adjusts softening, so it's always just right.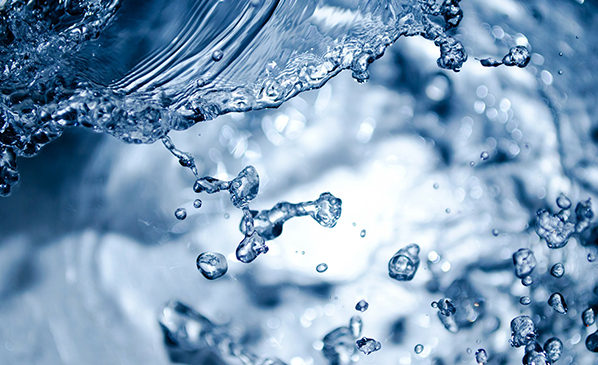 Smart sensors respond to changes in water quality and adjust water treatment for the highest-quality softening.
The Culligan HE Twin Water Softener:
Delivers a never-ending supply of soft, Culligan Water.
Provides customized water softness settings so that your water never feels too soft or too hard.
Lets you know how long your salt will last.
Controls your softener from anywhere in the house.
Notifies your local Culligan Man automatically when the unit needs servicing so you never have to worry.
Great for large families and other heavy water users.
Perfect for very hard water homes.
Makes appliances more efficient and last longer.
Saves salt, water and money.
Backed by the powerful Good Housekeeping Seal.
Culligan water systems are third party certified to perform as promised and are backed by one of the most comprehensive warranties in the industry.
The Smart HE Twin Series Water Softener features Culligan's exclusive, state of the art technology:
Unique twin-tank design – provides an uninterrupted supply of soft water
1 inch control valve optimizes water pressure throughout your home
Non-corrosive control valve designed to deliver years of reliable service
Accusoft® Microprocessor offers worry-free operation of your water softener, even in power outages
Dubl-Safe brine refill valve provides peace-of-mind during refill
Cul-Flo-Valv® makes operation easy
Guest Cycle recharge option generates an extra supply of soft water at the touch of a button
CULLEX® resin provides maximum capacity, stability and long-lasting operation
Quadra-Hull® Tank delivers dependable operation thanks to multiple layers of construction
High-grade quartz underbedding distributes water evenly, maximizing water flow
Trust Your Water Softener to Your Culligan Man.
No matter which product you have, your local Culligan Man can service and repair any brand of water softener, water filter system or drinking water system. Ask about our Culligan service and maintenance for the most convenient and reliable service for your water treatment system.
Your local Culligan Man can recommend the right solution for you.
Products and Payment Plans for Every Household.
Ask about Culligan service and maintenance to protect your investment. Professional installation and set up is included for all options.
Which payment option is right for you?
Purchasing
Combine with other home improvement expenses
Professional installation and set up
Adds value to your home
Financing
Little to no money down
Affordable payment options
Professional installation and set up
Adds value to your home
Want more information?
Ask your Culligan Man.
717.697.0657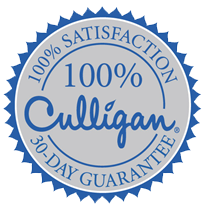 Culligan 100% Satisfaction Guarantee
If you are dissatisfied with your Culligan product for any reason within 30 days of your purchase, Culligan will remove the product and refund the purchase price.